by Dubh on Mon Jul 09, 2012 8:04 pm
A big thank you to all on YNET for making our trip to GTNP & YNP (24th May – 13th June) so much fun and productive.
The trip report is going to take me a bit longer, hence posting some photos from our trip. I am a novice crawling up the hugh learning curve of photography, and I can't ever see myself having time to look at editing photos so what you see is what you get! Going back to GTNP & YNP armed with a bit more knowledge and a tiny bit more know how made learning all the more fun. Managing to actually get photos with my camera on manual the whole time was such a thrill, I have decided the auto dial should be deleted!
Wildlife
Mountain Goat (heavily cropped)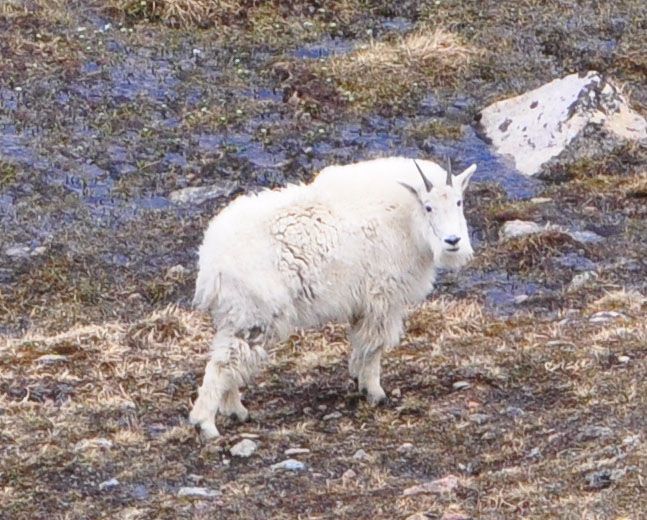 Dusky Grouse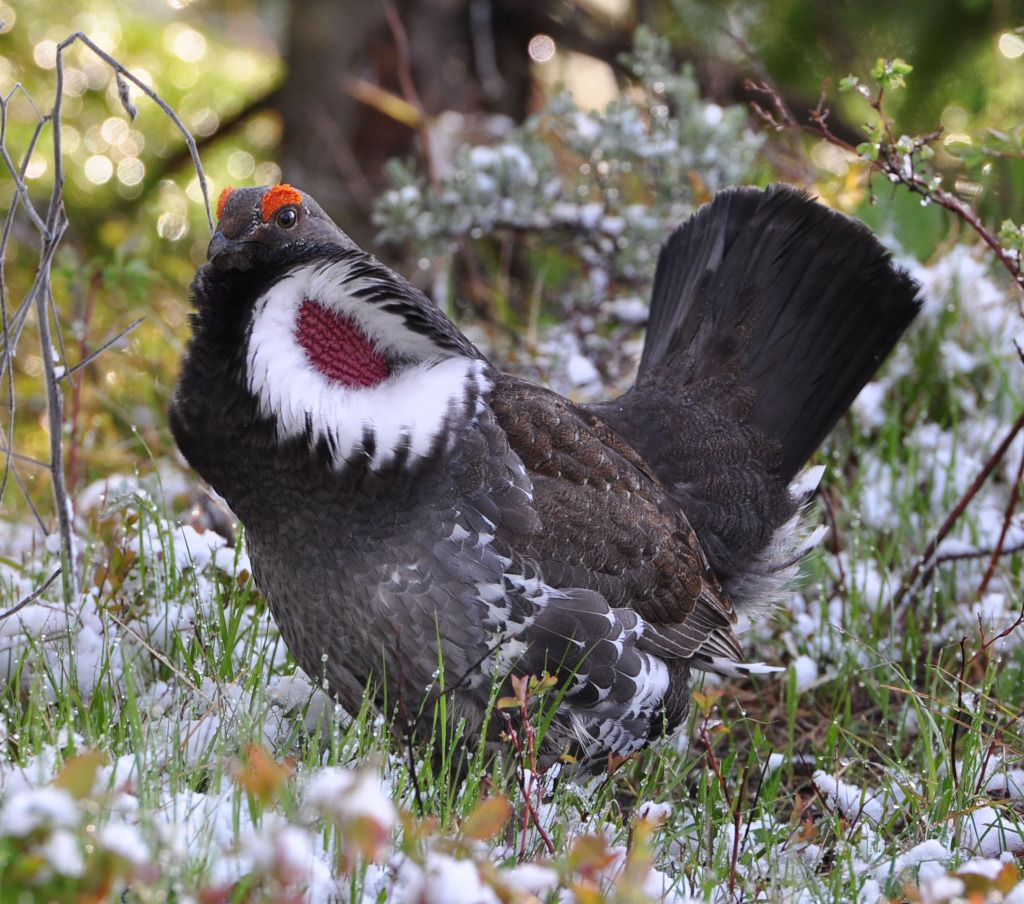 Black Bear on Slough Creek trail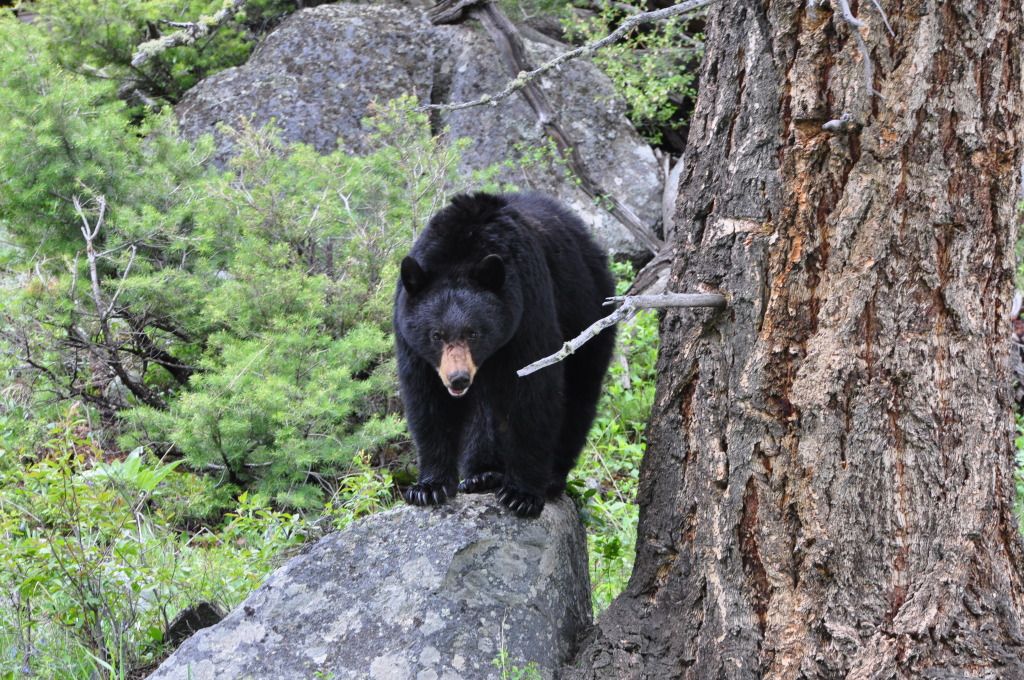 Moose Pebble Creek


BADGERS my favorite animal of all time, love them.

Landscapes
Tetons


Moulton Barn



Lamar Valley, I love this place


Morning Glory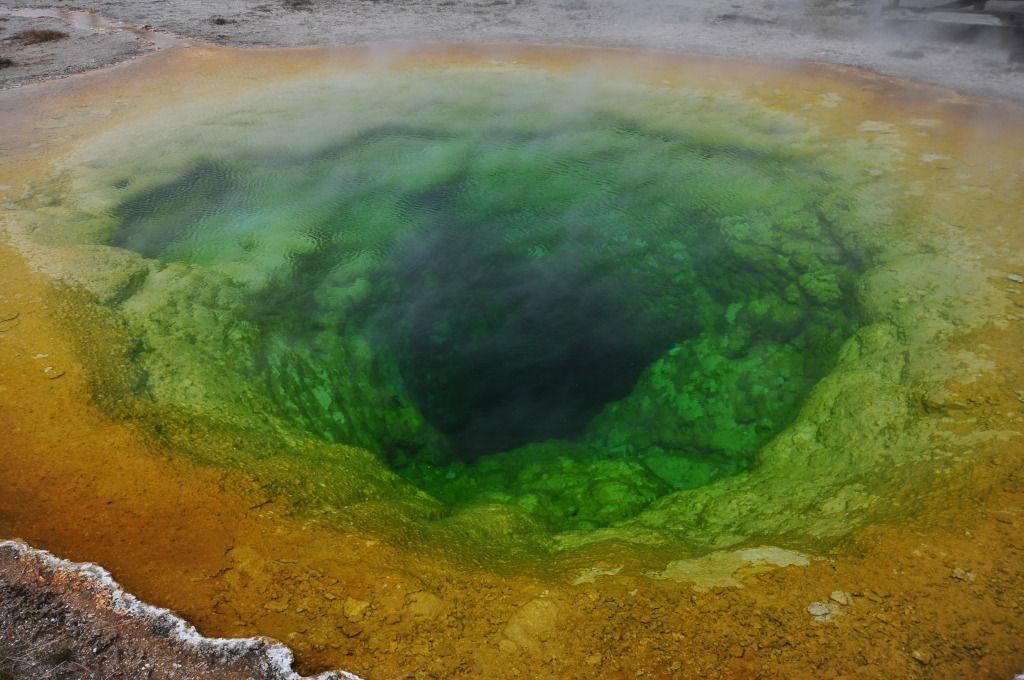 Yellowstone Lake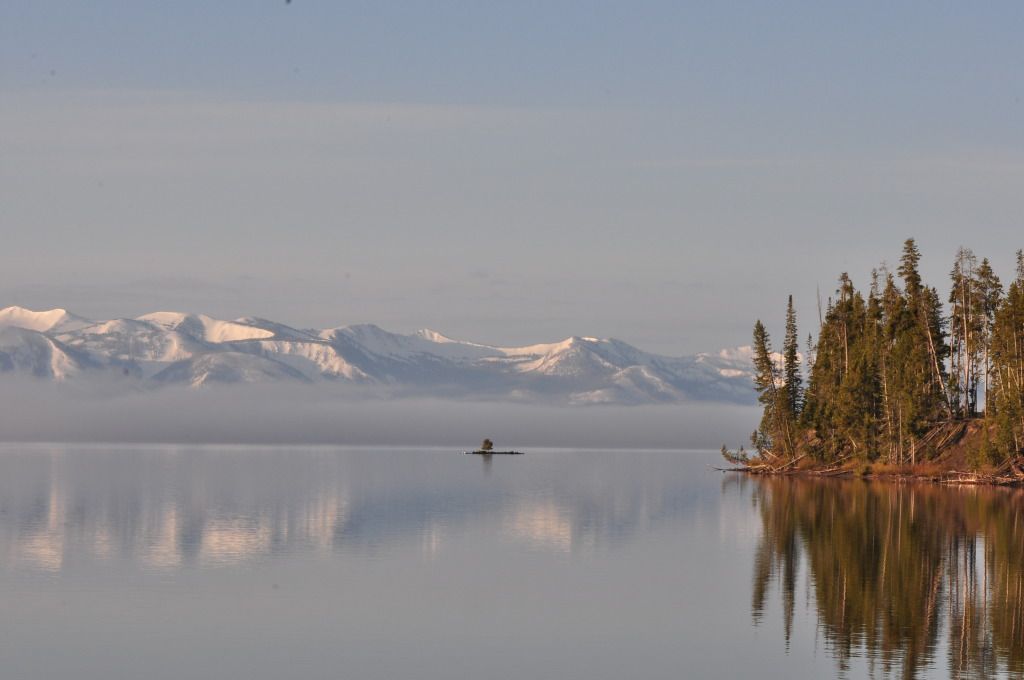 Thank you all again we had the best trip and are already planning our next one in 2 years.
Pam & Muz
NSW, Australia