Live image of Old Faithful, Yellowstone National Parks most famous geyser. Old Faithful erupts every 35 to 120 minutes for 1 1/2 to 5 minutes. Prediction times are shown above the image during hours the Visitor Center is open.
Current time
Image updates every 30 seconds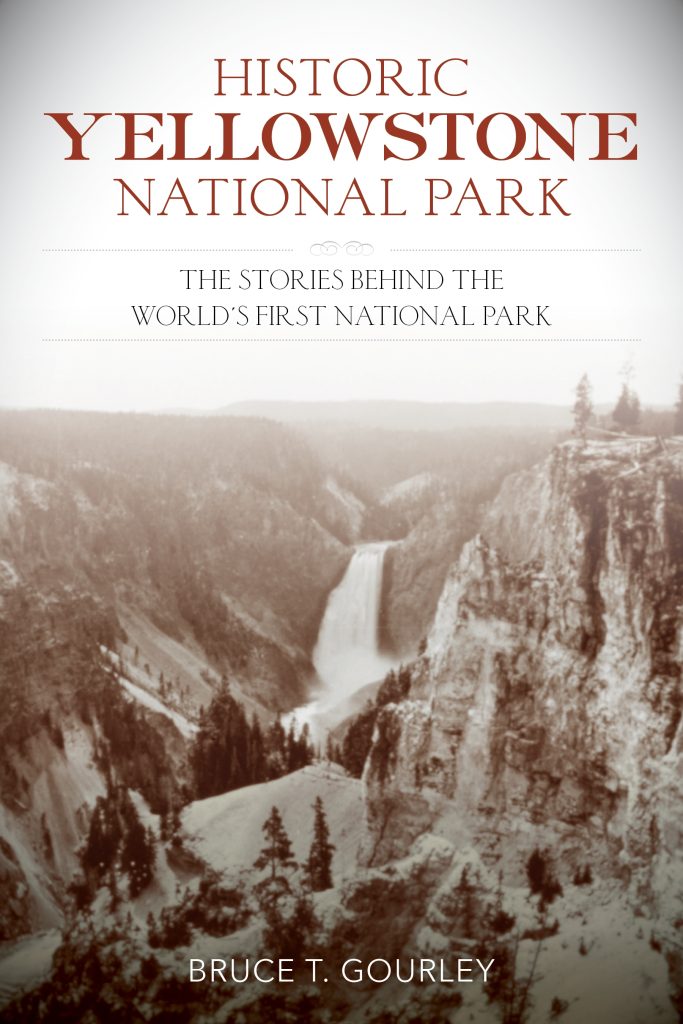 As the predicted time for the next eruption approaches, the benches will begin to fill. By looking at the crowd, you can get a rough idea as to when the next eruption is predicted. If you see people walking toward the camera then you just missed the eruption.
The below Yellowstone Webcams will open in a pop up window and will automatically refresh every 30 seconds.
Roosevelt Arch – West Entrance/West – West Entrance/East – Mammoth Hot Spring – Mount Washburn – Fire Lookout – Electric Peak
Yellowstone National Park current weather and 5 day forecast
Current Satellite Will open in a pop up window.

More National Park Webcams
These images will open in a pop up on this screen and they do not refresh automatically but will show the most recent image