Choose Your Adventure
We offer three different amenity levels from rustic, smaller cabins to modern, spacious cabins. We even offer private home options for larger groups. Up to 10 guests.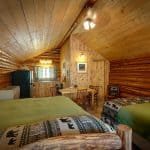 Comfy, cozy beds.
Rest and sleep well after a day enjoying the wonders of Yellowstone.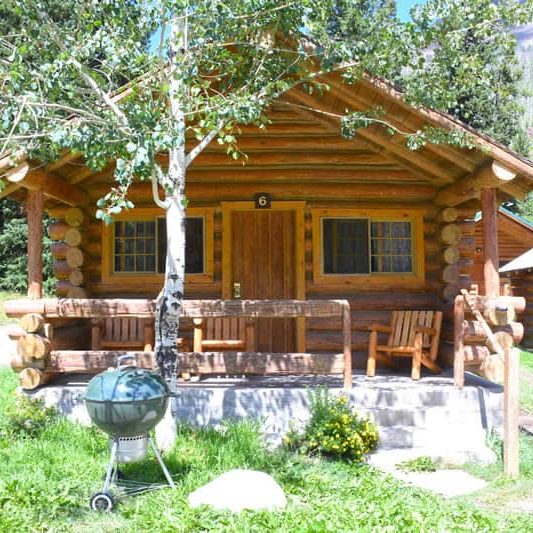 Authentic, homey feel.
Enjoy an affordable, rustic experience in our modernized, 1930s cabins.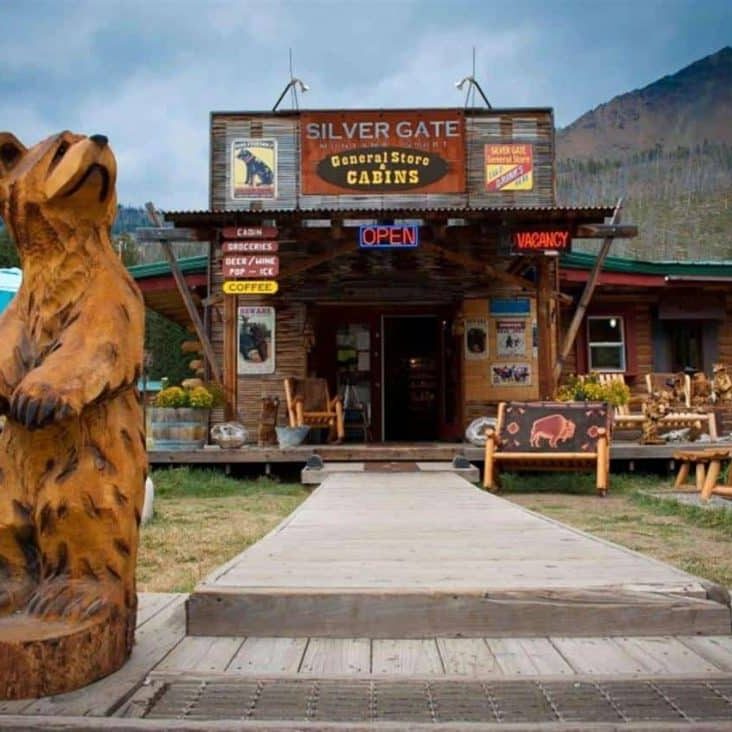 General Store.
Coffee, picnic foods, beer, and wine. Hiking? Grab a map and supplies.