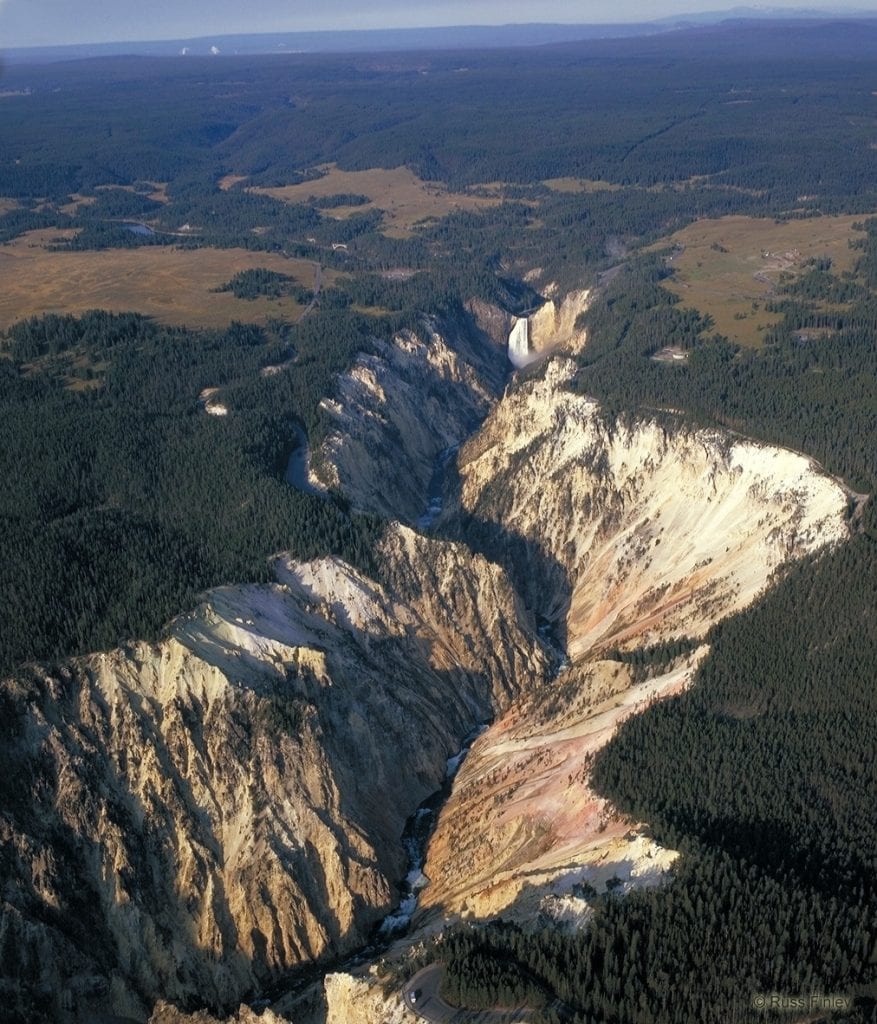 Welcome to Yellowstone National Park!  In this section you will find basic information about the Park to help plan your trip..

One:      General Information
Two:      Regulations
Three:  Entrance Fees
Four:    Weather and Climate
Five:     Park Services
Six:       Mileage Chart
You may begin your introductory tour of Yellowstone by clicking on any of the links above.

In addition, you will encounter many other links within these pages that will lead to further information about Yellowstone's wildlife, thermal features and much more.